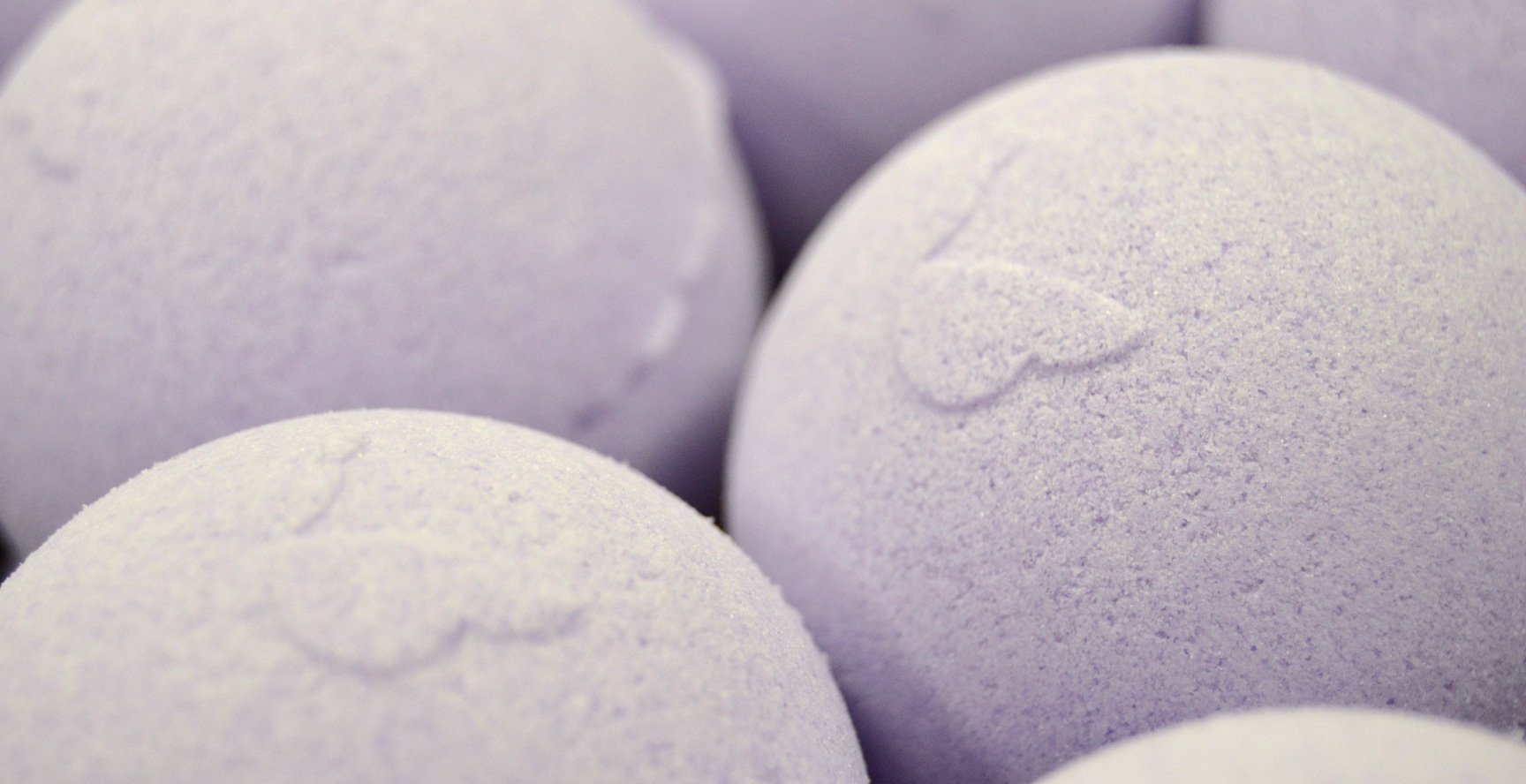 To our many fans and valued customers,
Since March of this year, I knew this day would come. We've done everything we can to not raise prices. In fact, we are losing money on some items because I'm holding on to the word "transitory" and that this inflationary period may pass.
I've come to have a real understanding of transitory. According to the government, transitory means less than 2-3 years. For real people that feels like an unrealistic amount of time to wait.
Not one of our suppliers has said the price hikes are transitory or, for that fact, temporary. To be honest, some have simply raised prices hoping we wouldn't catch it on the bill. As if!
The one ingredient we use the most has gone up nearly 400% since March. Unfortunately, the time has come to raise prices. Luckily, we don't have to raise prices on everything, but we will need to raise the prices of a few items.
Our employees mean the world to us. Some have been with us for a decade and their jobs and job security are important. They are true artisans and I'm so proud of what they do every day. We must remain profitable for their sake.
Effective November 1, 2021, the prices of the gift sets, 3.3 oz bubble bath, and 2.5 oz Spa Bath Soaks will go up. We will maintain our free shipping policy but need to raise the order minimum to $35. We will also be introducing a flat-rate shipping fee of $7.95 for orders that don't qualify for free shipping.
All of us at Enfusia thank you for your continued support of our small family-owned business.
Sending many blessings to you,